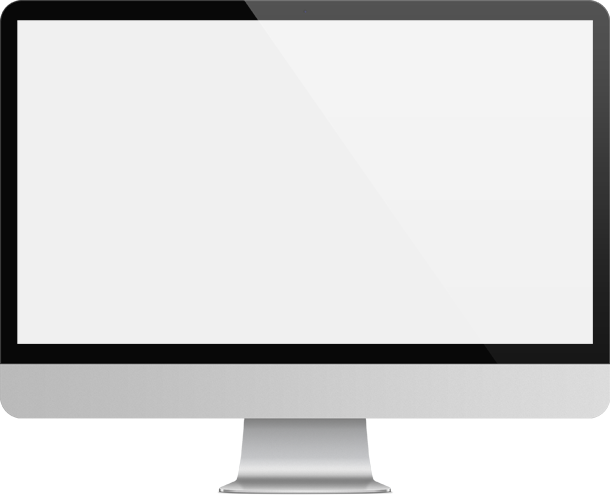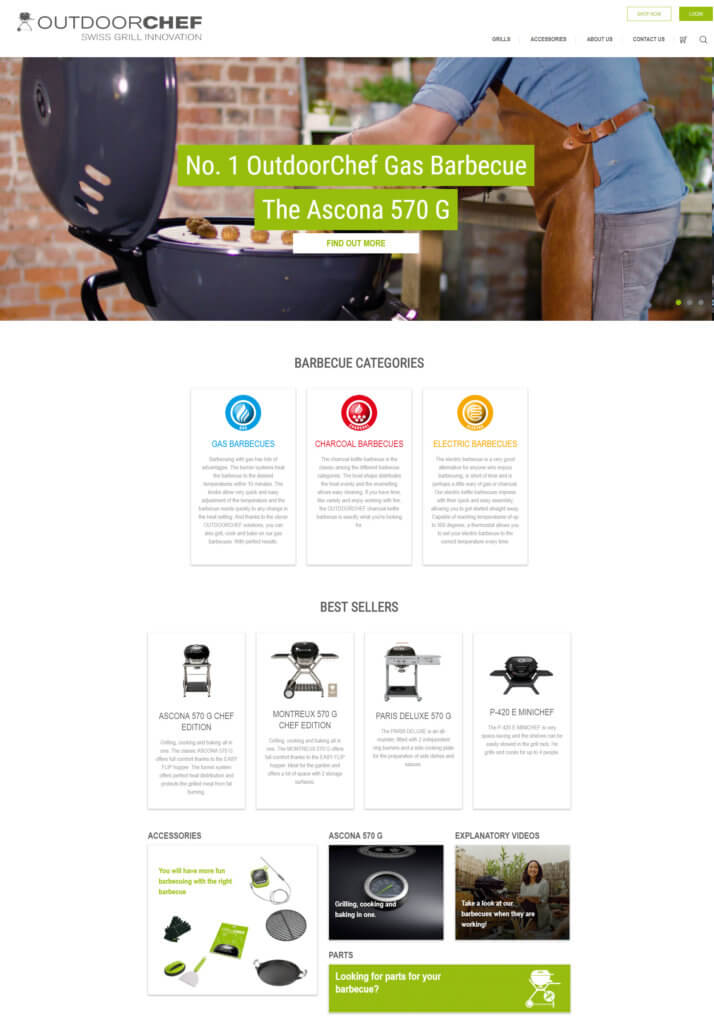 Services Provided:
Visit website: https://www.outdoorchefuk.co.uk/
Client background
OutdoorChef is a worldwide manufacturer of high quality barbecues and outdoor grills. Their intelligent products and mutli-purpose accessories makes them an established player in the international bbq market.
OutdoorChef UK is part of Omega Products in Kendal. They are the UK importer and distributor of the brand. They worked with Mintcake Digital on 3 separate website builds.
Project background
Omega Products required a brand new website which would enable them to promote and sell OutdoorChef products online. The website would need to be mobile friendly and allow visitors to create an order basket and purchase products efficiently and securely. The new website will need to be easy to manage and have a strong online visibility so customers can easily find the website whilst searching for the brand.
The website also need to closely match the parent company branding and detailed branding guidelines were provided.
Outcome of project
Brand new website build with a fully responsive layout ensuring it looks great on any device.
Fully customised installation of Woocommerce to create an complete e-Commerce solution to allow products to be bought online.
Ability to upload product spreadsheets to allow rapid build of product portfolio
Set up and integration of social media profiles
Full digital marketing campaign including seo, paid advertising and content marketing.
Back to Portfolio
Request a Quote