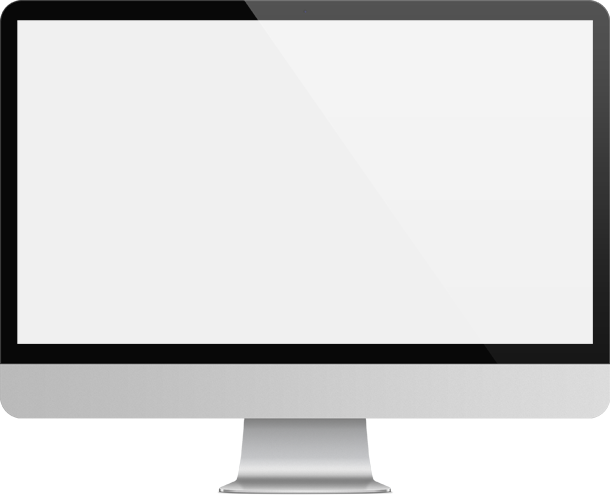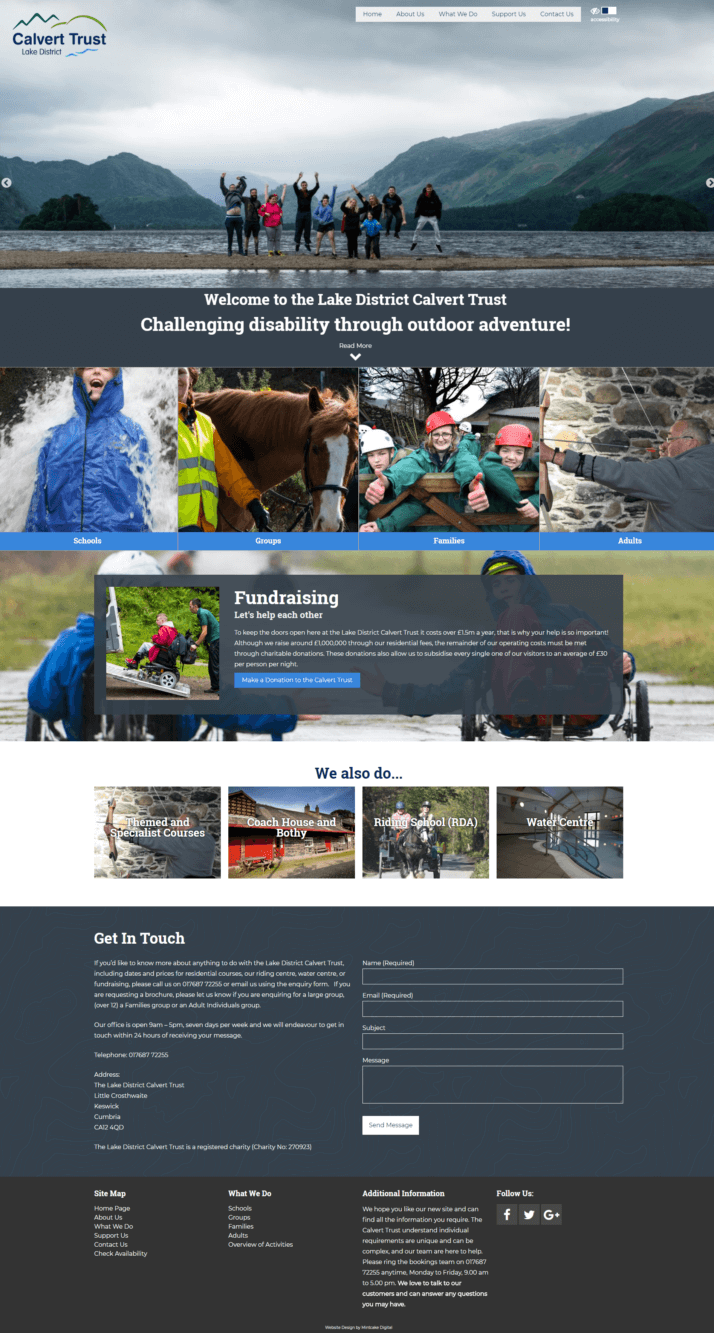 Services Provided:
Visit website: http://www.calvertlakes.org.uk
Client background
The Lake District Calvert Trust has been welcoming guests with disabilities to their dedicated centre for over 40 years. Their aim is provide a safe and accessible environment for people of all abilities to enjoy outdoor challenges and activities.
Project background
As part of the Calvert Trust family, the Lake District Calvert Trust decided that due to their unique offering and facilities they would benefit from their own website. They wanted a modern mobile friendly website which was easy to update and viewable to all visitors. As well as their main centre, they also offer fully accessible accommodation, all of which needed to feature heavily on the new website through an online booking system.
Outcome of project
Complete custom built website with a fully responsive layout ensuring it looks great on any device.
Online accommodation booking system including interactive availability calendar and online booking management.
Easy to use content management system using WordPress to ensure efficient content updates.
Accessibility features to ensure the website is readable for all visitors.
General consultancy to ensure a smooth transition from the main Calvert Trust website.
Back to Portfolio
Request a Quote